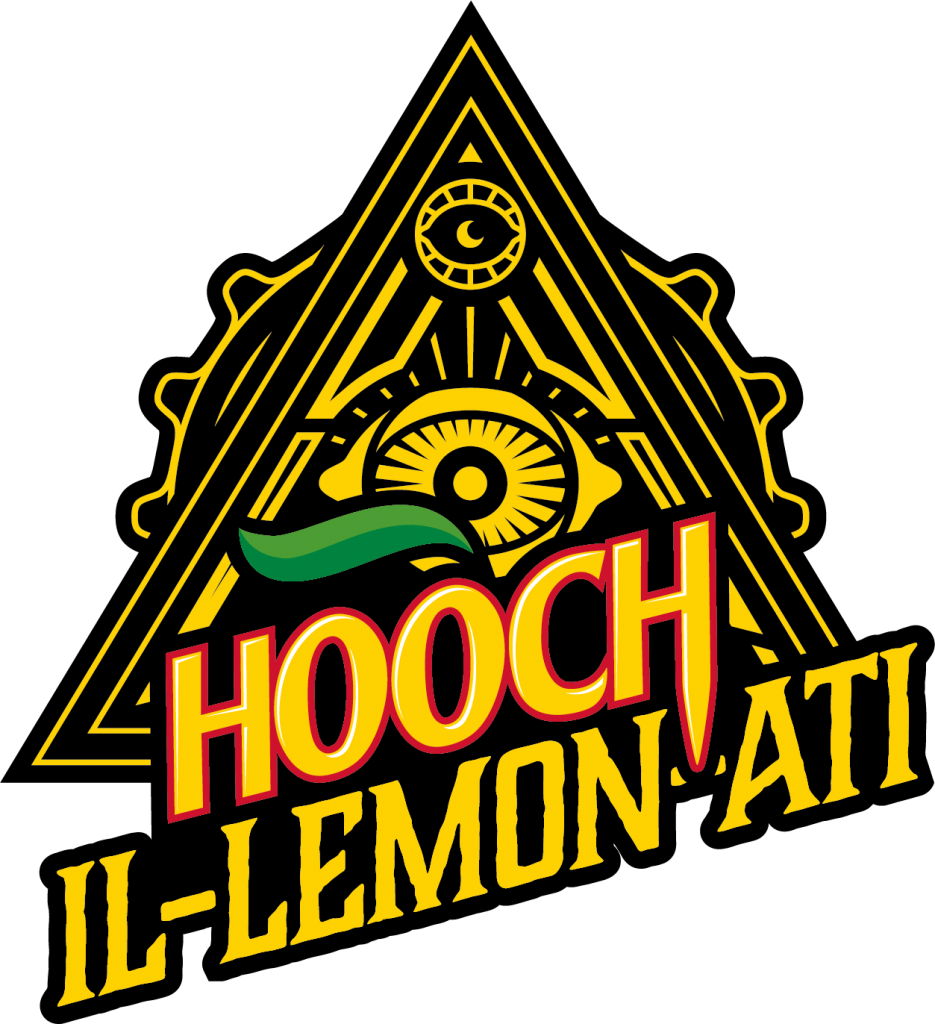 WANT TO GET YOUR HANDS ON EXCLUSIVE MERCH,
ACCESS TO OUR EVENTS & EXCITING NEW PRODUCTS?

WELL, THIS IS YOUR CHANCE!
Sign up and get instant money off Hooch delivered straight to your door with a personalised discount code.​
​
Even better; every time your code is used you will receive credits to spend on exclusive merch! The more Hooch purchased, the more credits gained and the more Merch you can get your hands on. 
As if free merch and money off Hooch wasn't enough. The highest performing Hoochers will join The Il-Lemon-Ati, getting priority access to incredible unique merch, new products and private events. Do we have your attention now? 
SOUNDS GOOD RIGHT? MONEY OFF HOOCH, FREE AWESOME MERCH,
VIP EVENT ACCESS.